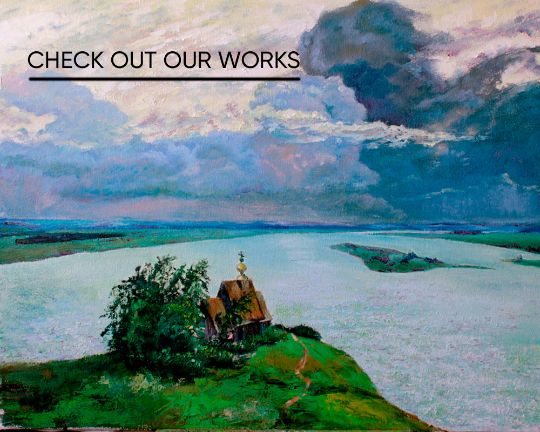 ABOUT OUR PROJECT
Many things on the ground look different from the sky. That is why people have always sought to rise up to the sky! To fly and look at the beauty of the earth. Natural landscapes, buildings, rivers and lakes, mist … But for us, the churches and monasteries are of greatest interest. We have taken pictures of more than 550 temples and monasteries from the bird's eye view. In Russia, Belarus, Moldova, Georgia, Armenia, Romania, Turkey, the USA, Canada, Ethiopia.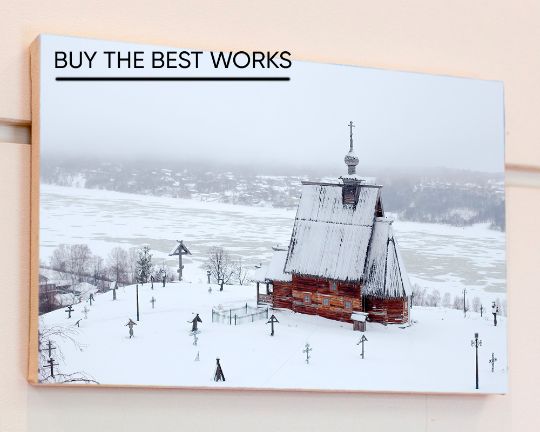 GIVE BEAUTY AND ADMIRATION AS A PRESENT
A beautiful photo is a wonderful gift for you and your nearest and dearest.This is a real gift for the soul! We print our photos on high-quality specially primed canvas,using best-in-class equipment. Choose a photo to your taste and we will deliver it by a courier or using the delivery service.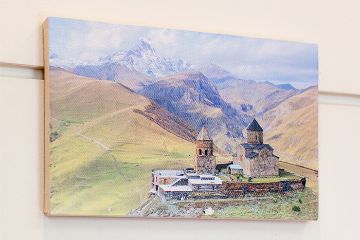 Tsminda Sameba Church. Kazbegi. Georgia.
$34.99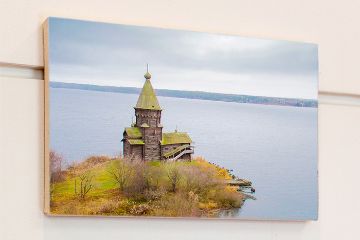 Dormition Church. Kondopoga. Karelia. Russia.
$34.99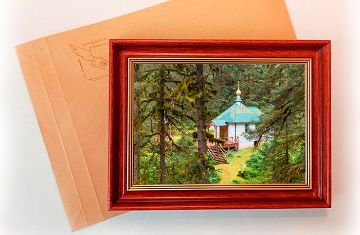 Saints Sergius and Herman of Valaam Chapel. Spruce Island. Alaska. USA.
Canvas Print in a Baguette 26 x 20 cm
$37.99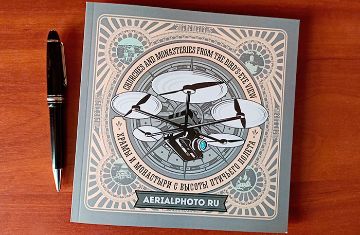 Booklet Aerialphoto
60 pages / 20 x 20 cm
English / Russian
$21.99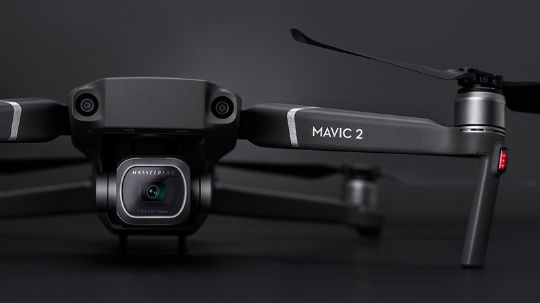 Photo and Video
We will shoot photos and videos from above using modern equipment. We will also carry out the followingediting of photographs and videos at the request of the customer.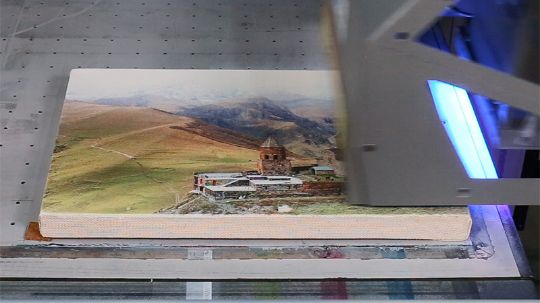 Photo Printing
We will print high-quality photos from your files on any type of material.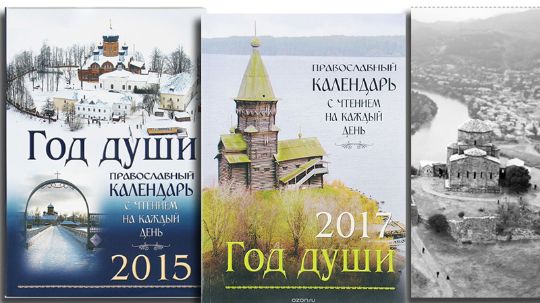 For Publishing Houses
Contact us to purchase our photos as illustrations for books, calendars and catalogues.
The BEST
We have been photographing churches and monasteries from the bird's-eye view using a drone since 2009. This video contains the best photos of our collection

Our Galleries
Georgia
According to the legend, Georgia is the apostolic lot of the Mother of God. In 337, due to St. Nino, Equel-to-the-Apostles, who baptized Iberia, Christianity became the state religion of Georgia.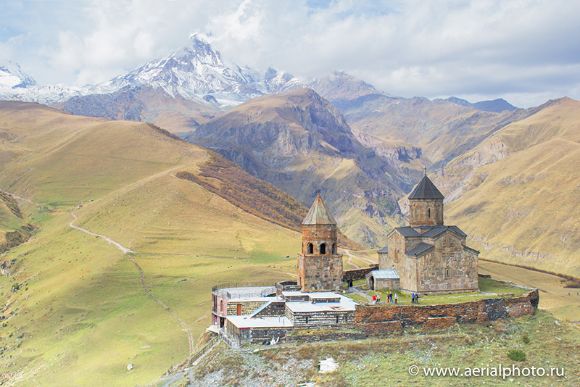 Tsminda Sameba Church, Kazbegi.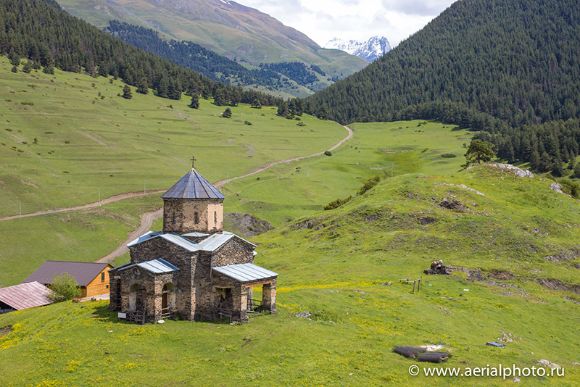 Church of the Holy Trinity in Shenako, Tusheti.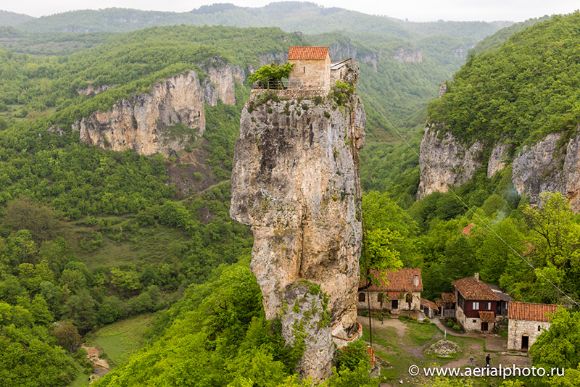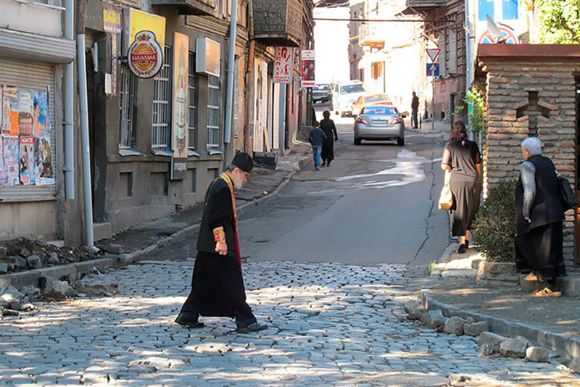 In the streets of Tbilisi