ryazan region. august 2020.
We were deeply impressed by the Ryazan Region with its beautiful landscapes, majestic pine-trees, delicate birches and neatly cultivated fields. The sight of large harvesting machines working in the fields and tractors with carts scurrying towards them was a pleasant surprise.
But the main attraction was the beauty of the rivers. In some parts, their banks are flat and, and in other parts, they are very steep and they gracefully complement the lines of the landscape.
The rivers are very meandering, and we had to cross them many times using both ordinary and pontoon bridges.
The Oka, the Tsna, the Pronya, the Vysha, the Kiritsa - since ancient times, their banks were full of life. Large cathedrals and high bell towers were built. They served as lighthouses for numerous caravans of merchant ships.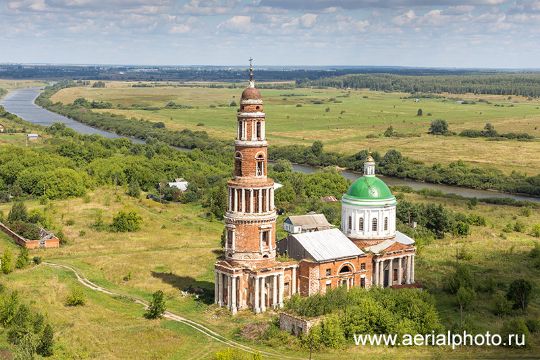 Church of the Nativity of the Mother of God. Perevles and  the Pronya river.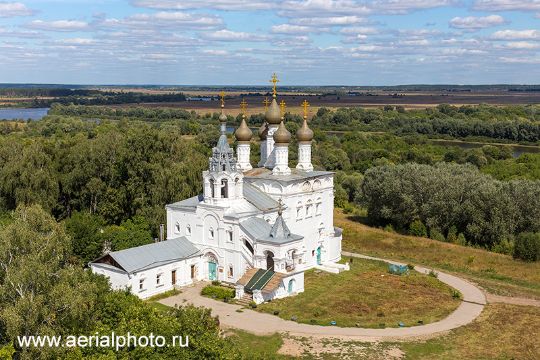 Church of the Resurrection. Isady.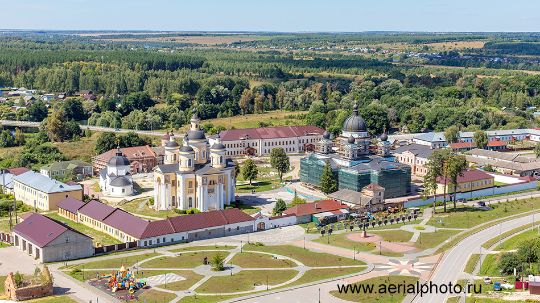 Vyshensky Convent of Holy Dormition. Vysha.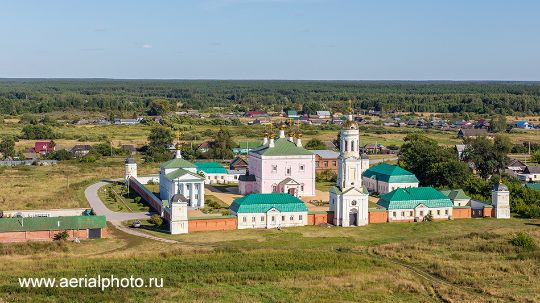 St. Nicholas Cherneev Monastery. Starocherneevo.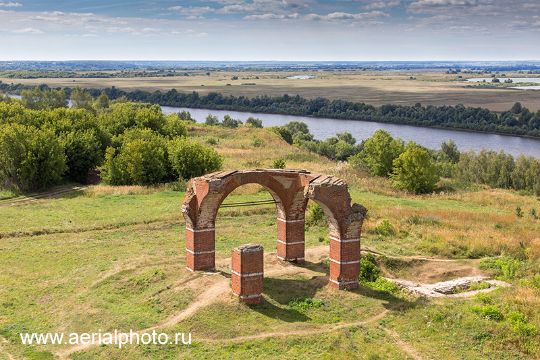 Ruins of SS. Boris and Gleb Cathedral. Old Ryazan.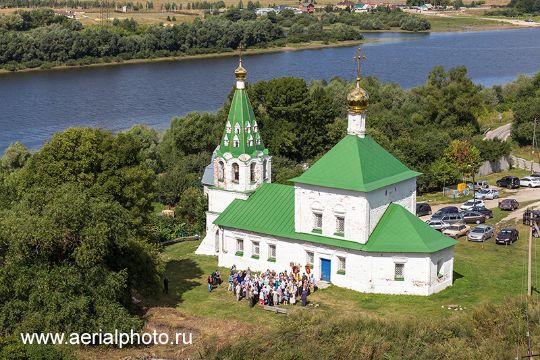 Church of the Transfiguration. Old Ryazan.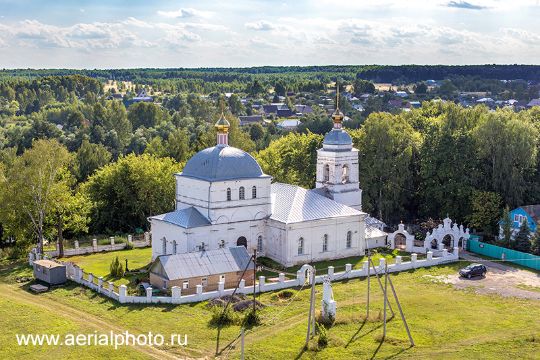 Church of the Resurrection. Sushki.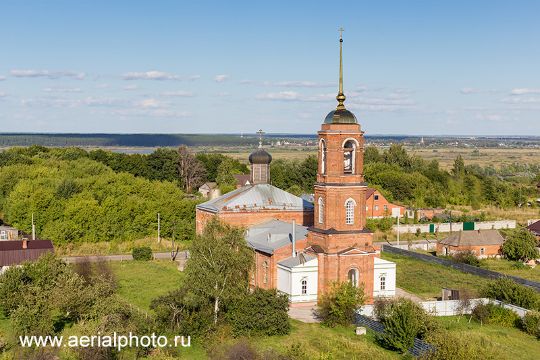 Church of the Kazan Icon of the Mother of God. Polovskoye.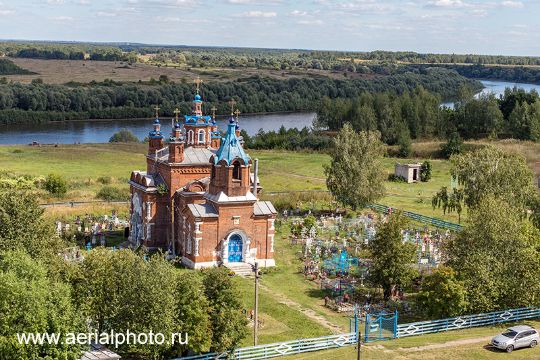 Church of the Iveron Icon of the Mother of God. Muratovo.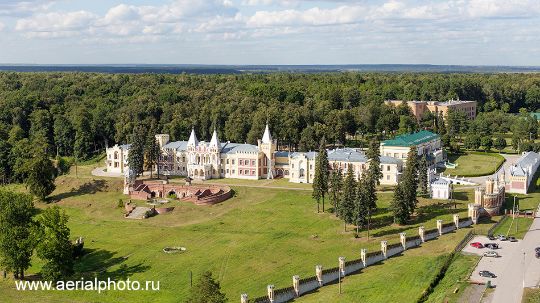 Von Derviz Manor. Kiritsy.
Peace, good health and prosperity to all! 
STAY HEALTHY!