Churches and Monasteries of Georgia and Abkhazia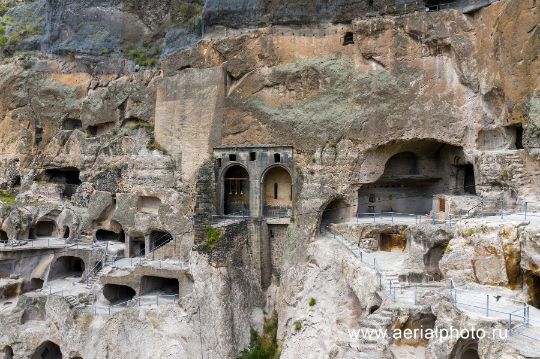 Vardzia Cave Monastery.
- Dormition Church. Vardzia Cave Monastery.
July 2022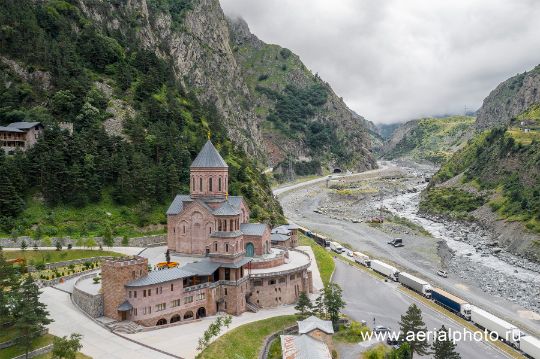 Dariali Monastery. Georgian Military Highway.
July 2022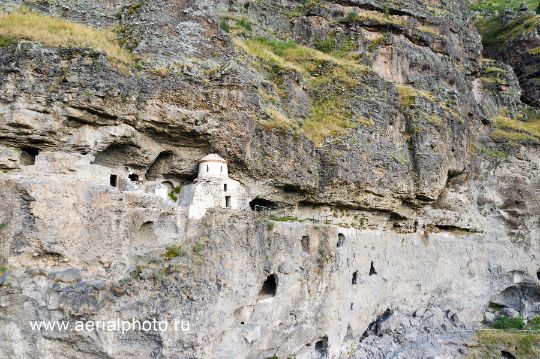 Vanis Kvabebi Cave Monastery.
July 2022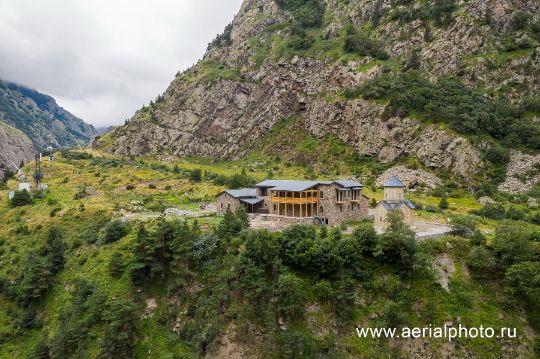 Nunnery in Dariali Gorge.
July 2022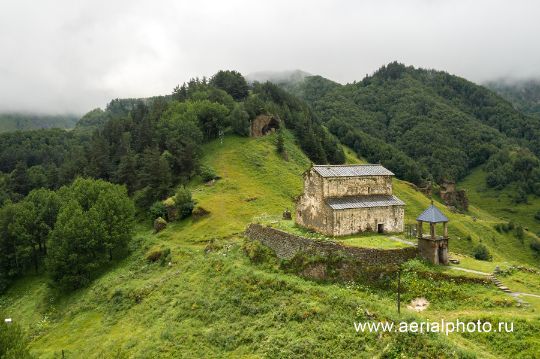 Church of the Nativity of the Mother of God. Khevi Sioni Church.
July 2022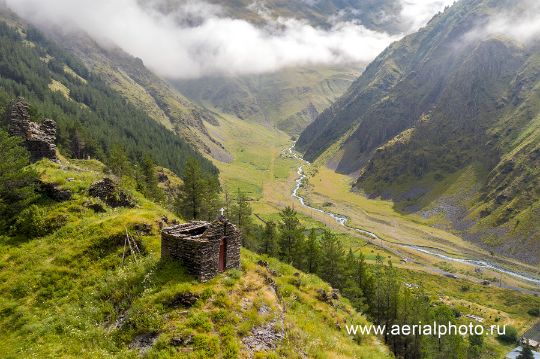 Ruined Chapel. The village of Sno.
July 2022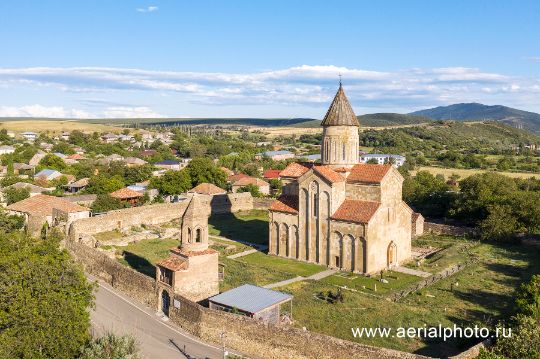 Samtavisi Ascension Cathedral.
July 2022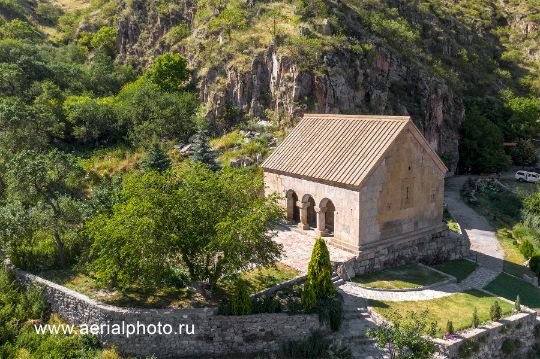 Zeda Vardzia Church.
July 2022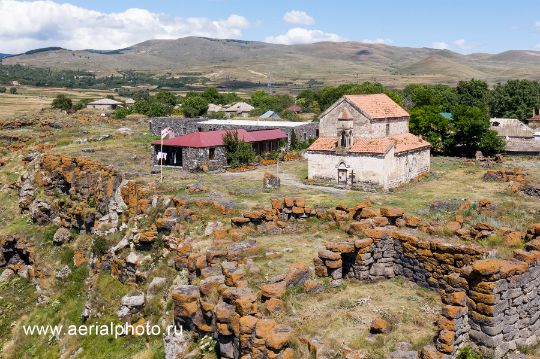 Archangels Church. Saro.
July 2022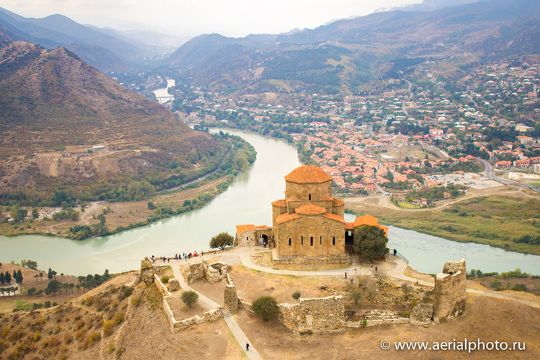 Jvari Church, Mtskheta.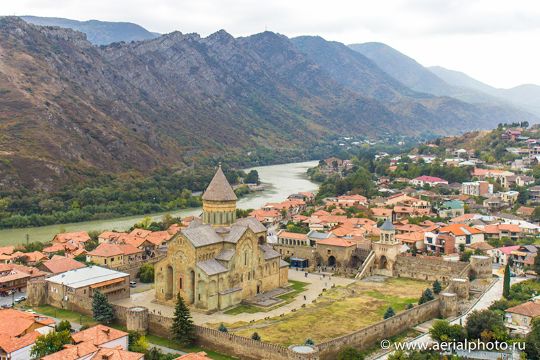 Svetitskhoveli Cathedral.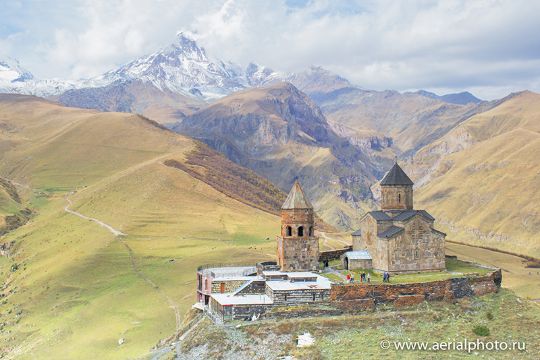 Tsminda Sameba Church, Kazbegi.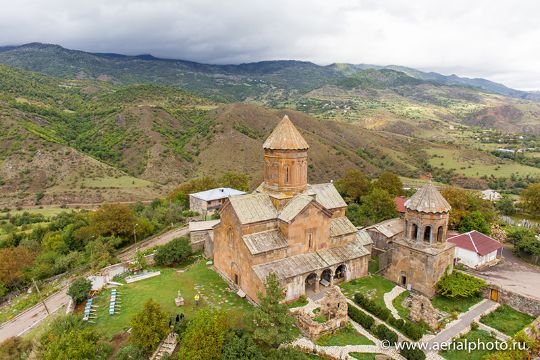 Zarzma Monastery.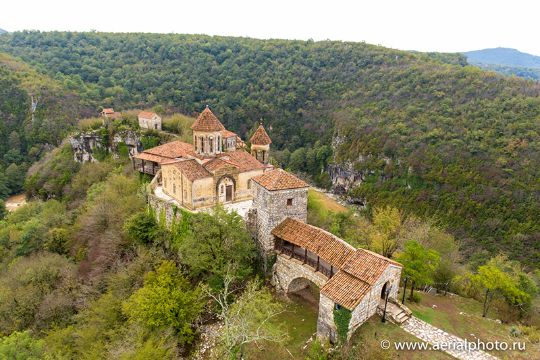 Motsameta Monastery.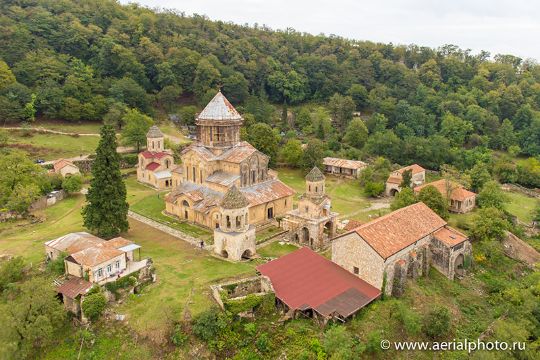 Gelati Monastery.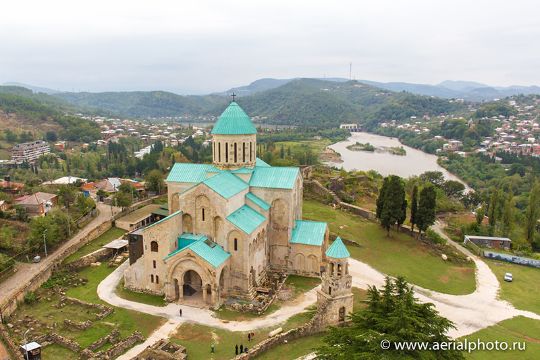 Bagrati Cathedral.
Ananuri Fortress.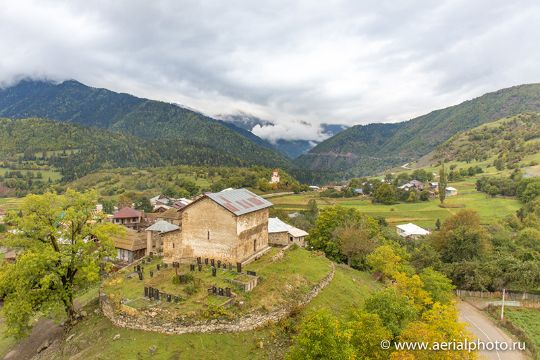 Latali Church. Svaneti.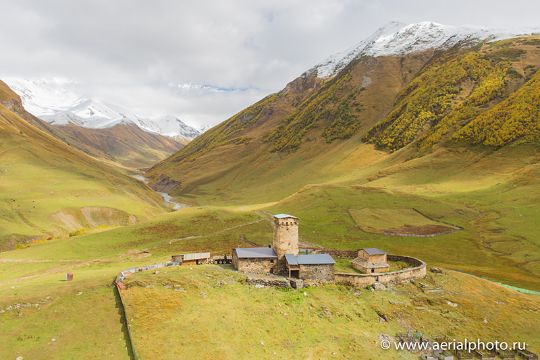 Lamaria Church. Ushguli. Svaneti.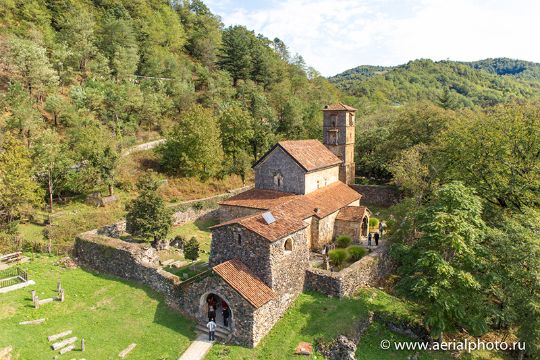 Ubisi Monastery.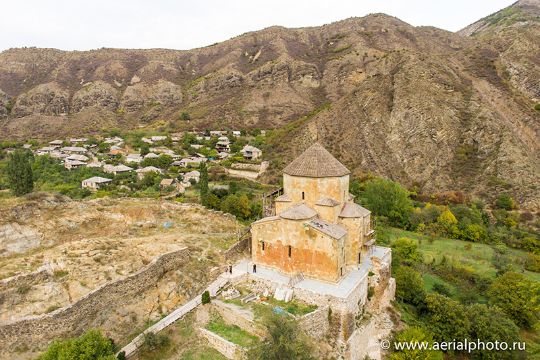 Ateni Sioni Church.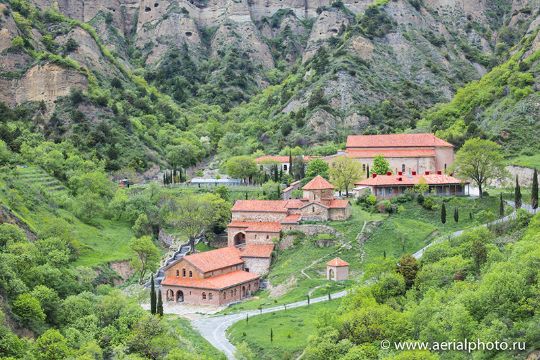 Shio Mgvime Monastery.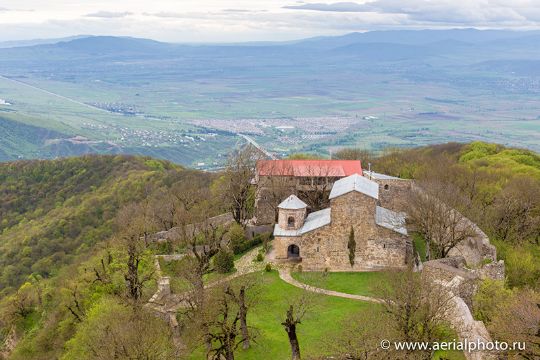 Zedazeni Monastery.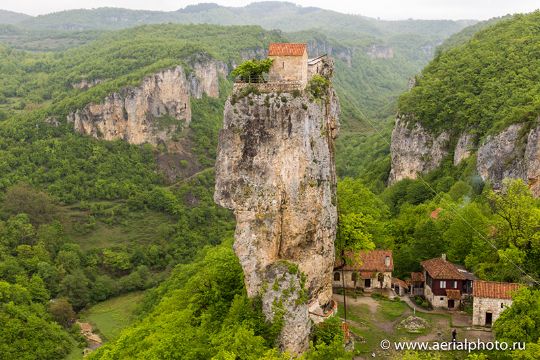 Katskhi Monastery.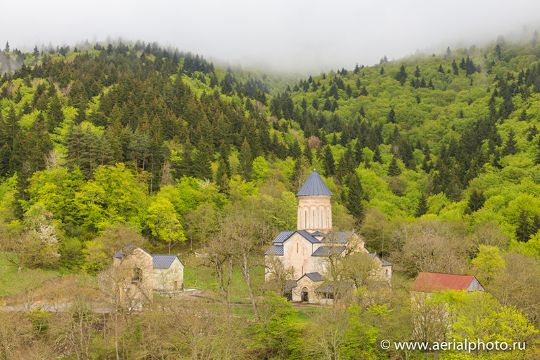 Kintsvisi Monastery.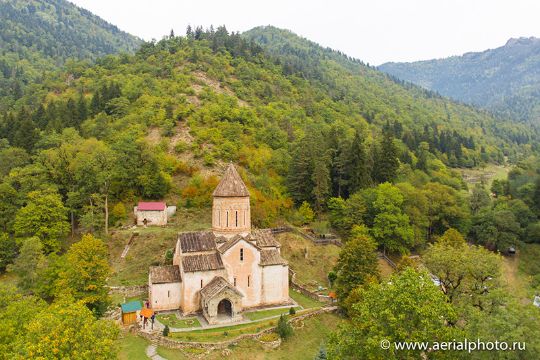 Timotesubani Monastery.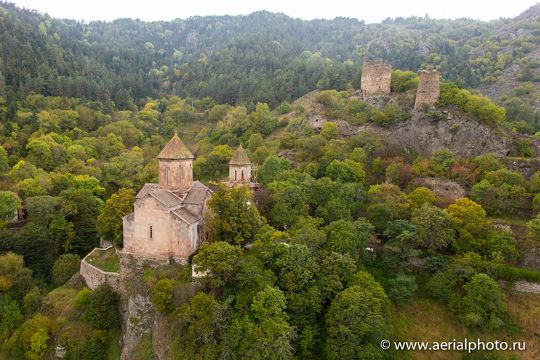 Sapara Monastery.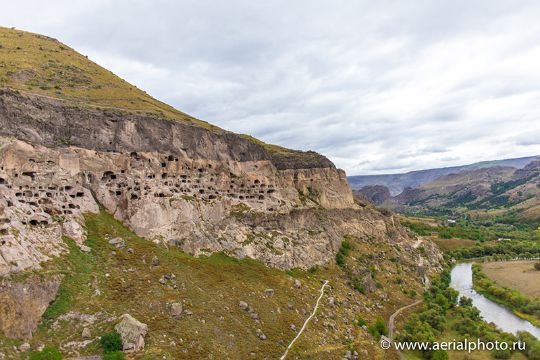 Vardzia Monastery.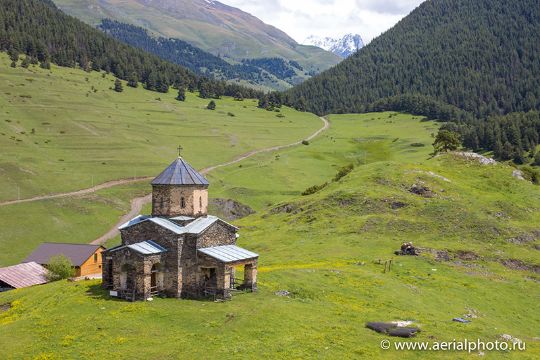 Church of the Holy Trinity in Shenako, Tusheti.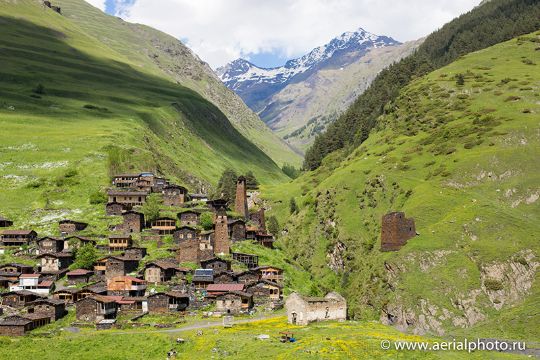 Dartlo, Tusheti.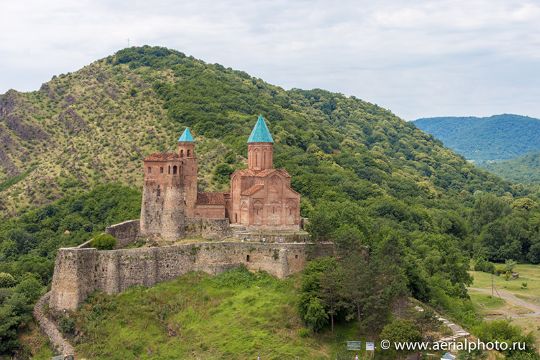 Gremi Fortress. Church of the Archangels.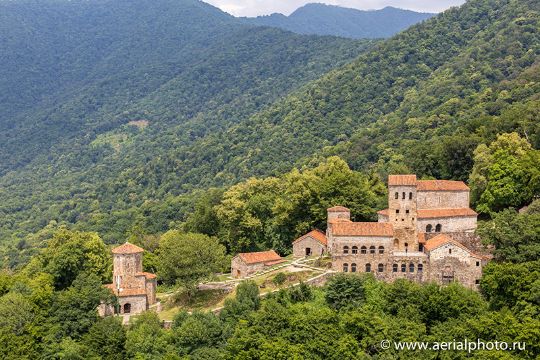 Nekresi Monastery.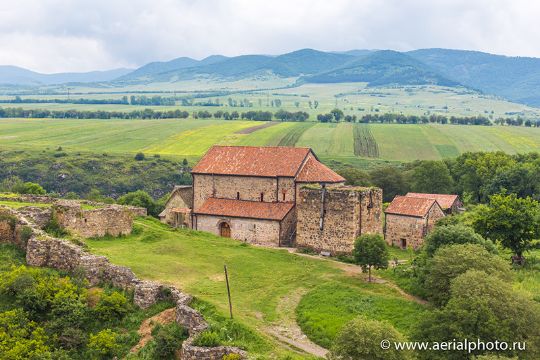 Dmanisi Ancient Settlement. Dmanisi Sioni.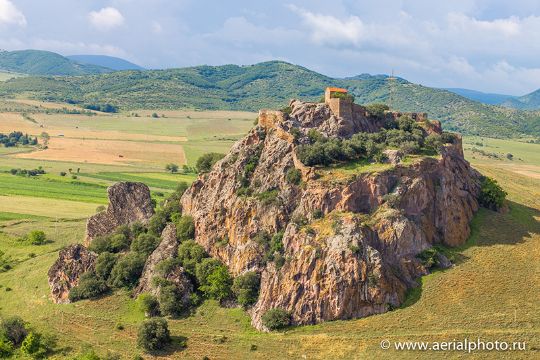 Kveshi Fortress.
Bolnisi Sioni Cathedral.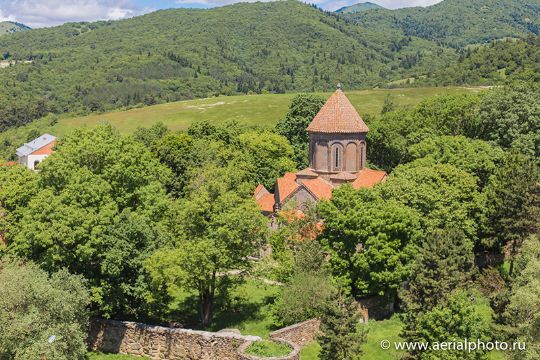 Manglisi Cathedral.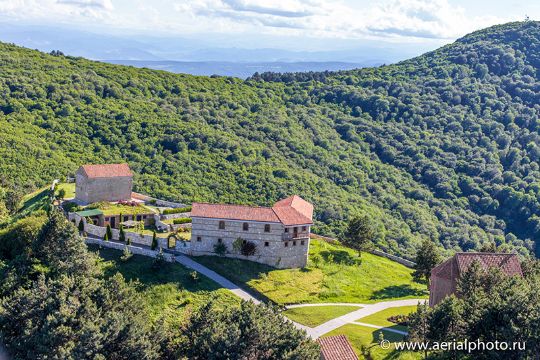 Udzo Monastery.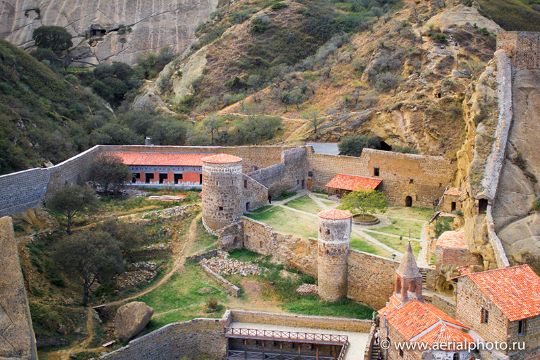 David Gareja Monastery.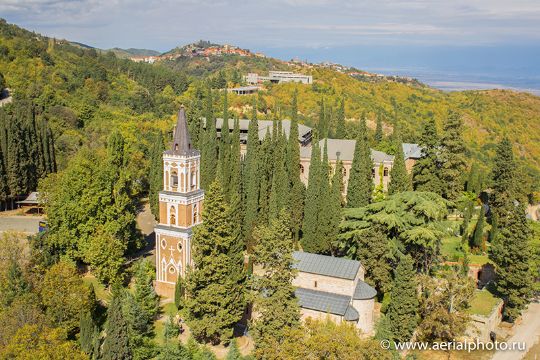 Bodbe Monastery.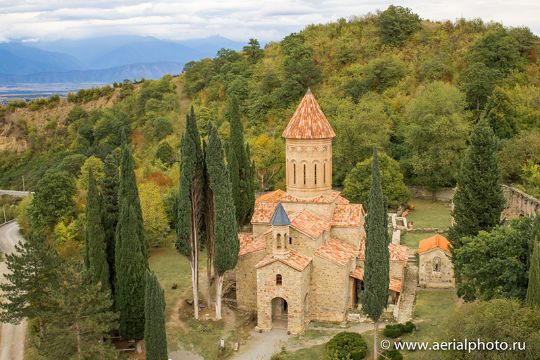 Ikalto Monastery.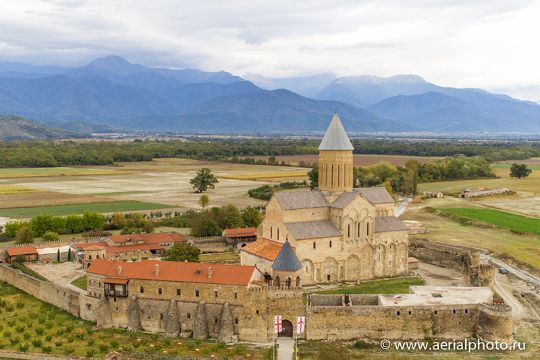 Alaverdi Monastery.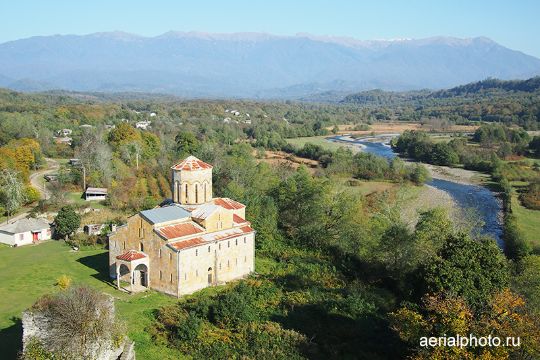 Mokvi Cathedral.Abkhazia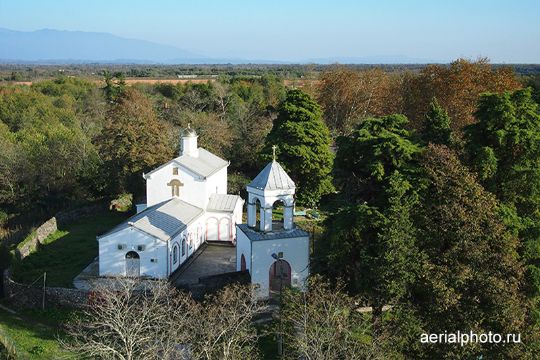 Ilori Church of St. George.Abkhazia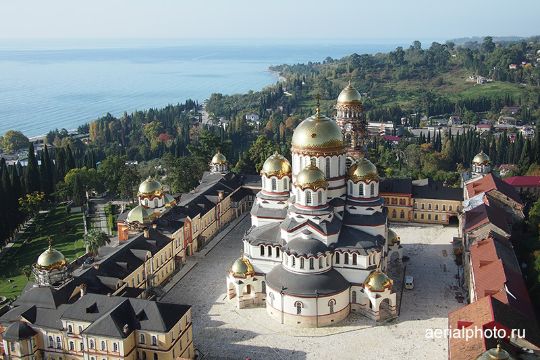 New Athos Monastery.Abkhazia