Northwest Karelia is located on the latitude of the Onega Bay of the White Sea near the Finnish border. The roads are terrible. The nature is magnificent. Forests, lakes and beautiful rivers. March is not springyet here. There are snow-covered fir-trees and a cold gusty wind. Highway M18 "Kola" after Petrozavodsk becomes very boring. But it confidently leads to the north. Our route is up to the town of Kem and then to the left. But we decided to devote the beginning of the travel from St. Petersburg to the "Road of Life". Through the city of Vsevolzhsk to the shore of Lake Ladoga. Here, at the memorial "The Broken Ring", there was such a picture: 

The village of Kobona is on the other side of Lake Ladoga. The first 60 cars with food drove fromKobonato Leningrad on the ice of Lake Ladoga on November 23, 1941. In the winter of 1941–42, more than 360 thousand tons of goods, mainly food and ammunition, were transported to Leningrad via Kobona, and about half a million people were evacuated from Leningrad. The most notable attraction of Cobona is the Church of St. Nicholas the Wonderworker with a bell tower. During the war, it was used as a temporary shelter for the evacuated residents of besieged Leningrad.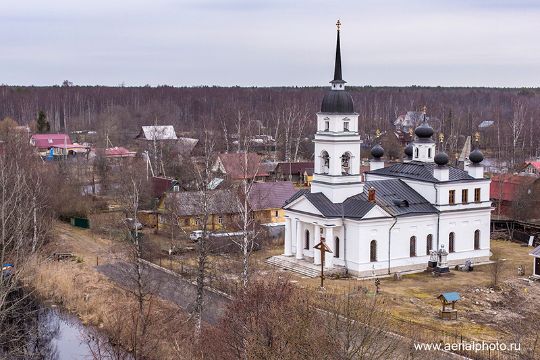 Near the border with Karelia there is magnificent St. Alexander Svirsky Monastery.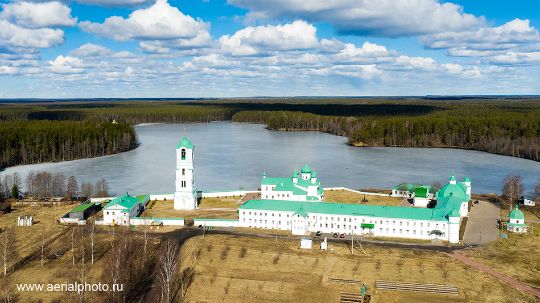 Church of the Holy Trinity is one of the historical sites of the village of Konchezero. It was built in 1865-1866.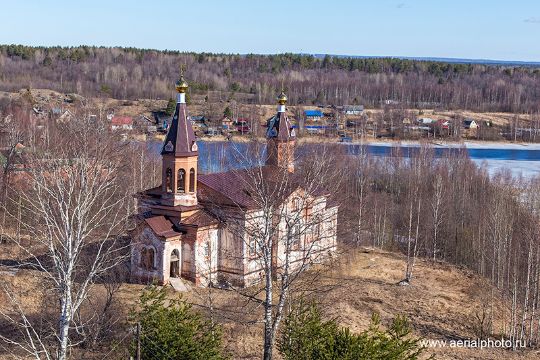 The Orthodox Peter and Paul Church is located in the world-famous Karelian village of Kalevala, the birthplace of the epic "Kalevala". The church was built in 2000.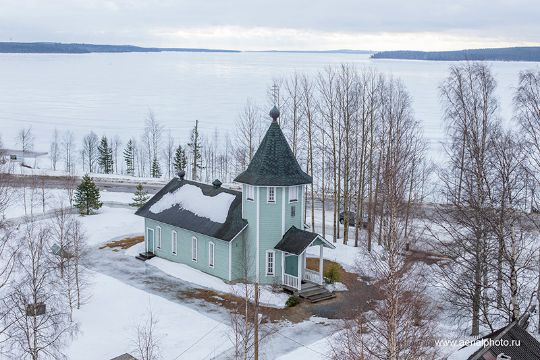 The chapel is located in the southern part of the village of Voinitsa, called Riikolanniemi, and was built in honor of the Holy MaccabeeMartyrs and their teacher Eleazar. The chapel was consecrated in 2004.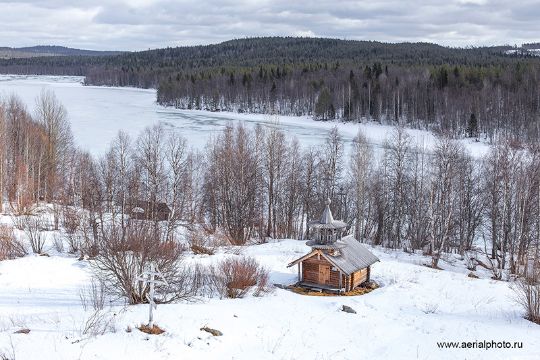 In 1939, a church burned down in the village of Voknavolok. The new church was erected in the same place in 1997.St. Elijah the Prophet is considered the patron saint of the village.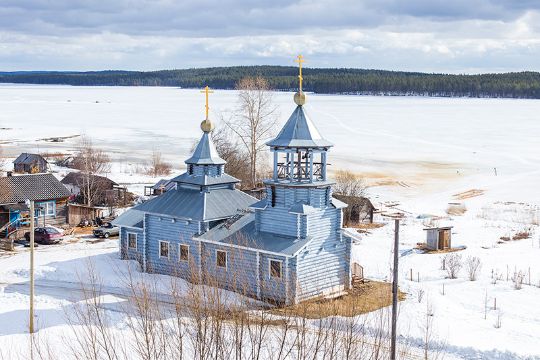 The Church of the Intercession of the Mother of God in the city of Kostomuksha was built in 1995. The church yard features the sculpture of Jesus Christ, made by the sculptor Dmitry Bessmertny from Saint-Petersburg.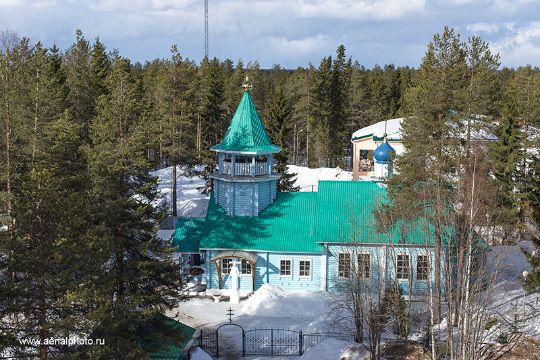 The Church of the Presentation of the Lord is located in Solomennoe (the district of Petrozavodsk, the capital of Karelia) on a diorite rock on the shore of Lake Onega. It was built in 1781.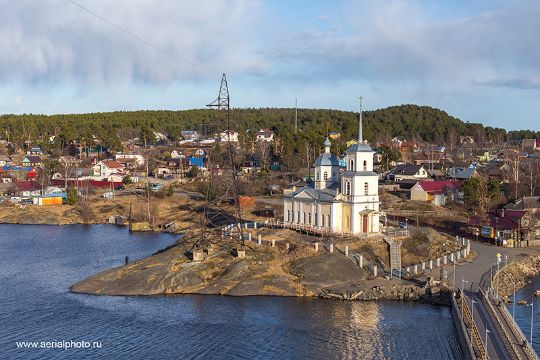 We wish you all peace, good health and well-being!