Along the Primorskoye Highway
A narrow asphalt strip of the Primorskoe Highway winds along the northern coast of the Gulf of Finland from Sestroretsk to Vyborg. The surrounding area is incredibly beautiful. Its Russian-Finnish-Soviet history is very complex and tragic. Here is the village of Komarovo and the Mannerheim line, the winter war and the siege of Leningrad. We would like to believe that all the troubles of these blessed places are in the past, and the Karelian Isthmus will develop and prosper for the happiness of local residents and numerous tourists.

Church of the Kazan Icon of the Mother of God. Zelenogorsk, Saint Petersburg.
St. Nicholas Church. Ozerki.
The Lutheran Church of St. Mary Magdalene. Primorsk.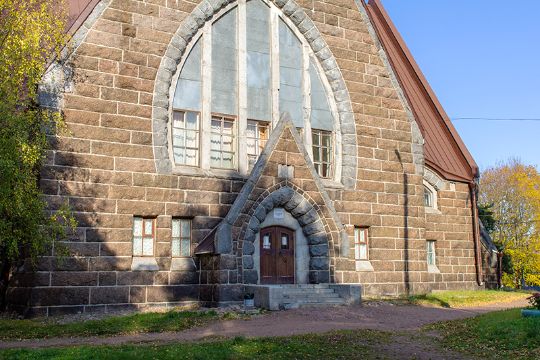 Church of the New Martyrs and Confessors of Russia.
Lintula Holy Trinity Skete. Ogonki.
Exploded Fortification of the Mannerheim Line

Views of the Coast of the Gulf of Finland
Peace, good health and prosperity to all! 
STAY HEALTHY!